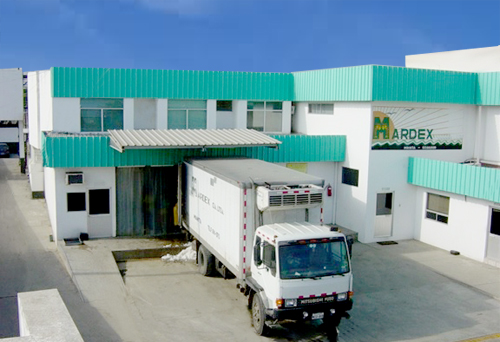 MARDEX S.A. initiated operations in 1987 exporting fresh and frozen fish products for the U.S. market. Several years later our sales expanded to Europe with the same commodities as well as value added products.
We are located just south of the Equator on the west coast of South America- an area known for its rich, clean waters.
Our state of the art facility is continuously being improved with the latest technology as part of our efforts to satisfy all of our client's needs. Today our plant works under BRC 6th edition certification and in compliance with a certified HAACP Plan.
With our modern facility and more than 20 years experience, we are able to tailor our production to meet the most demanding requirements of our clients.